Nature Travel and Wildlife Photo Collections
I am a passionate amateur photographer, and my images feature Nature Travel and Wildlife worldwide subjects. I include a contextual narrative to support my travel, nature, animal, bird photos and albums. Furthermore, I am interested in natural history, the classification, and the taxonomy of the topics I photograph. Also, I display my work as single images, galleries, albums, and photo essays. Moreover, I add information and narrative about the pictures that I hope will interest photographers, naturalists, and travellers alike.
Worldwide Nature Travel and Wildlife Photography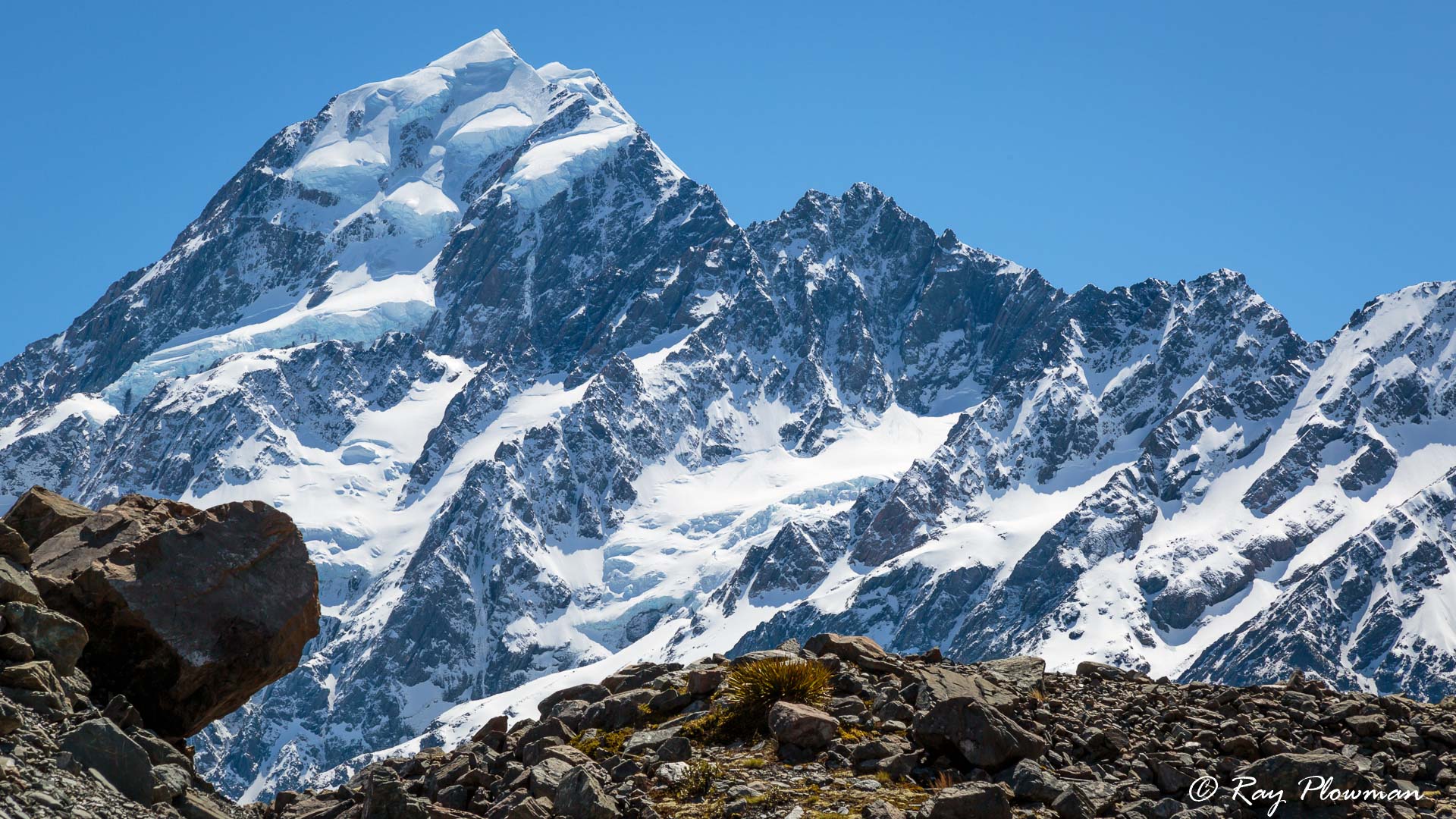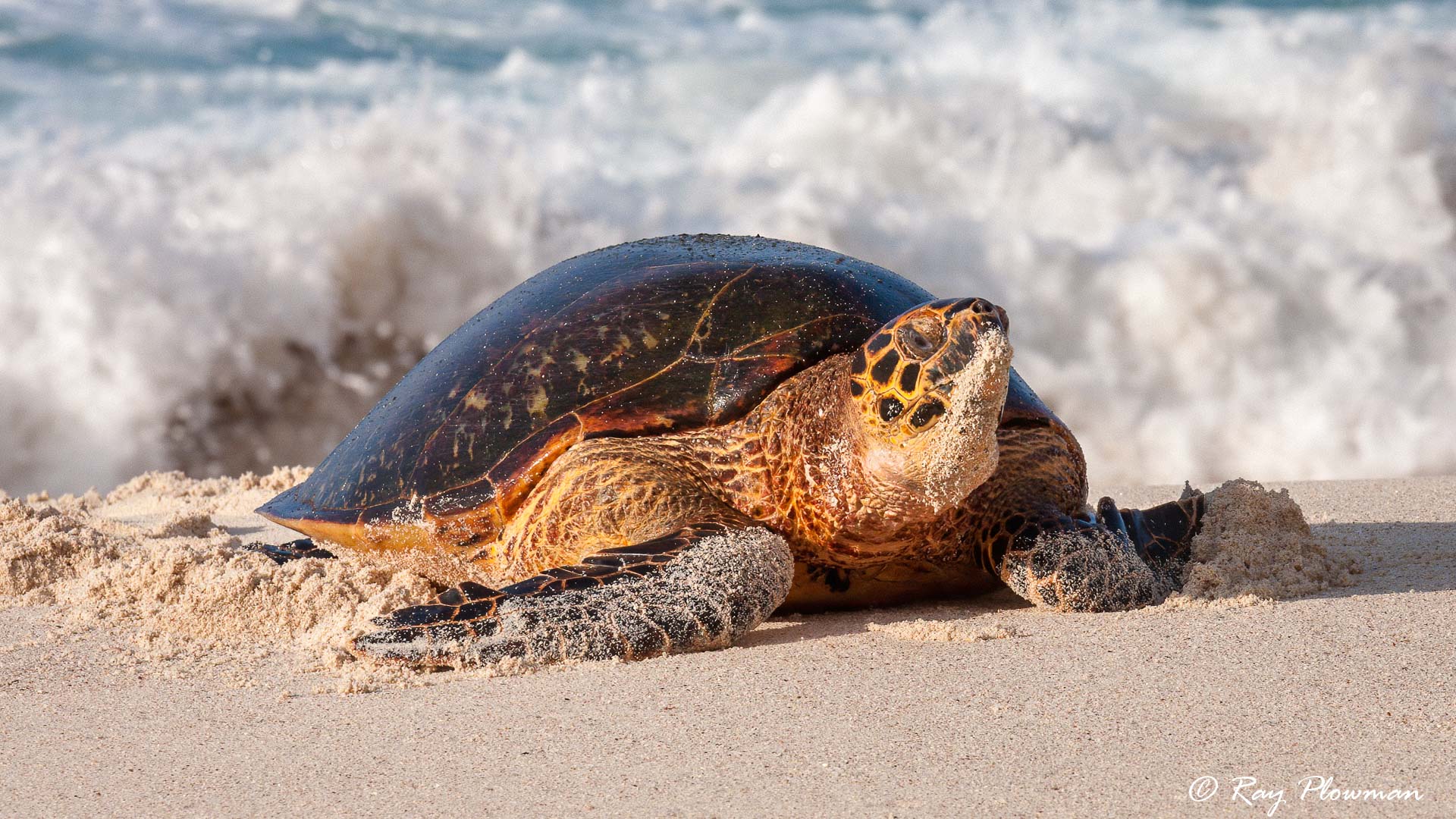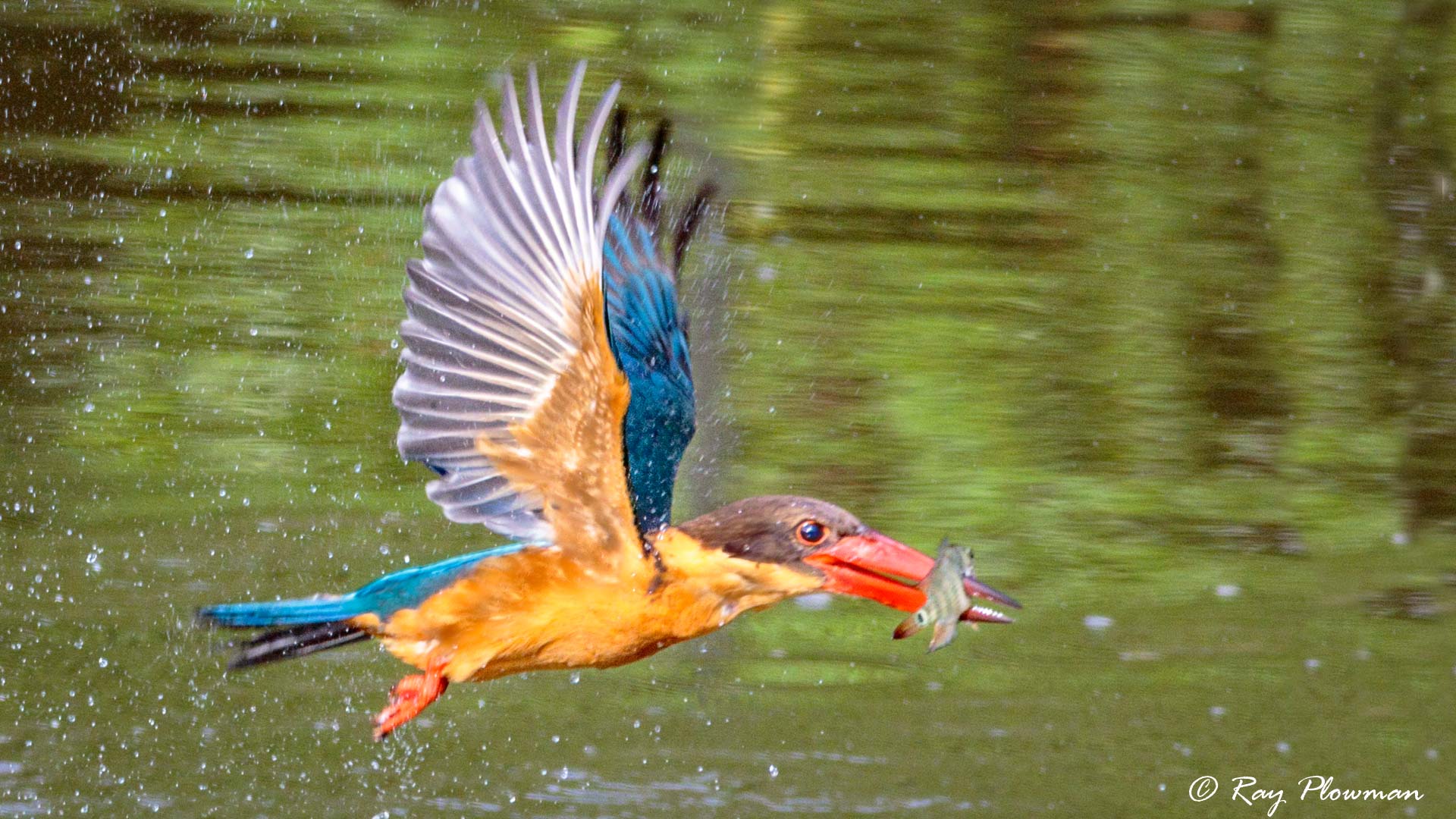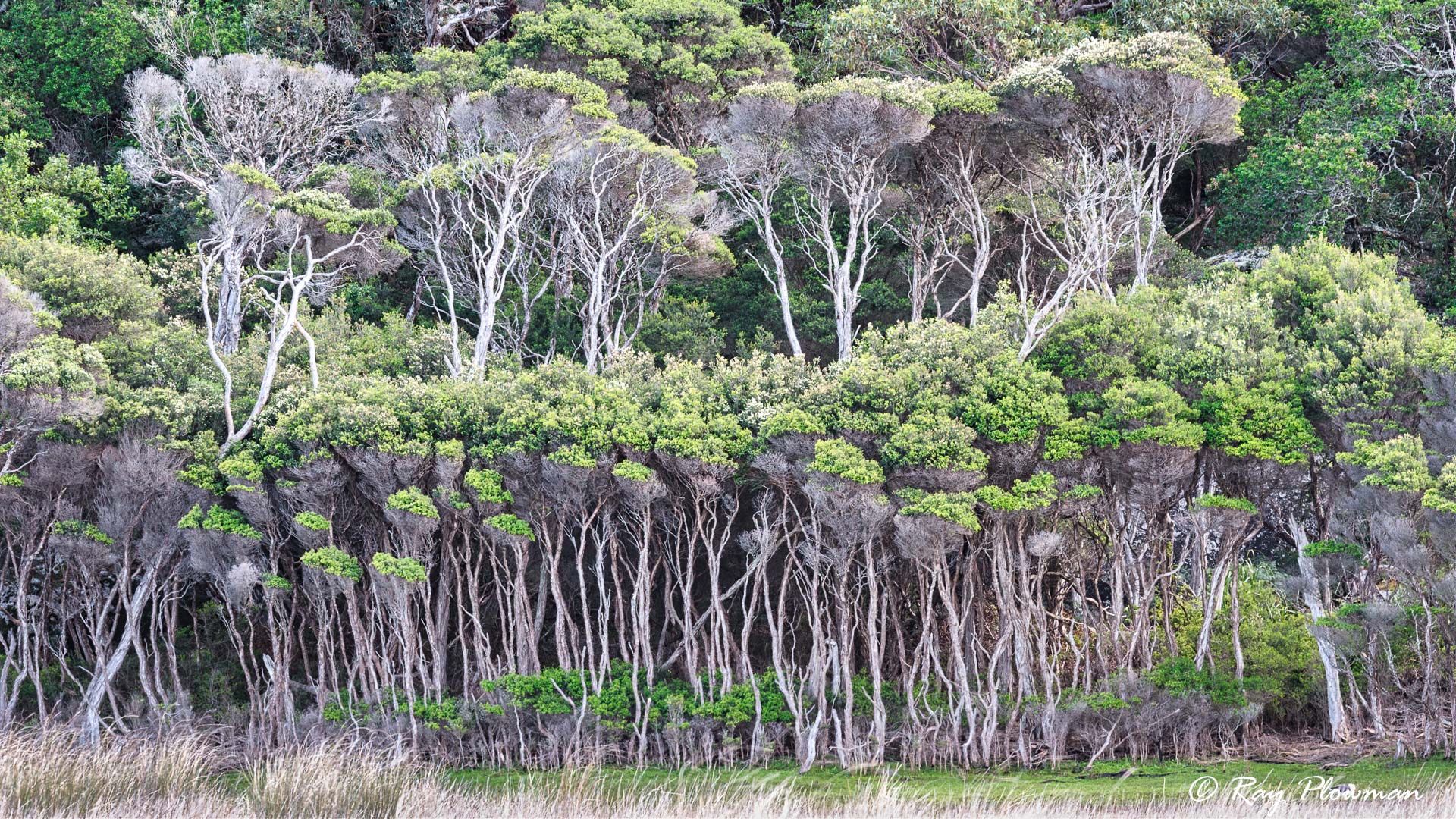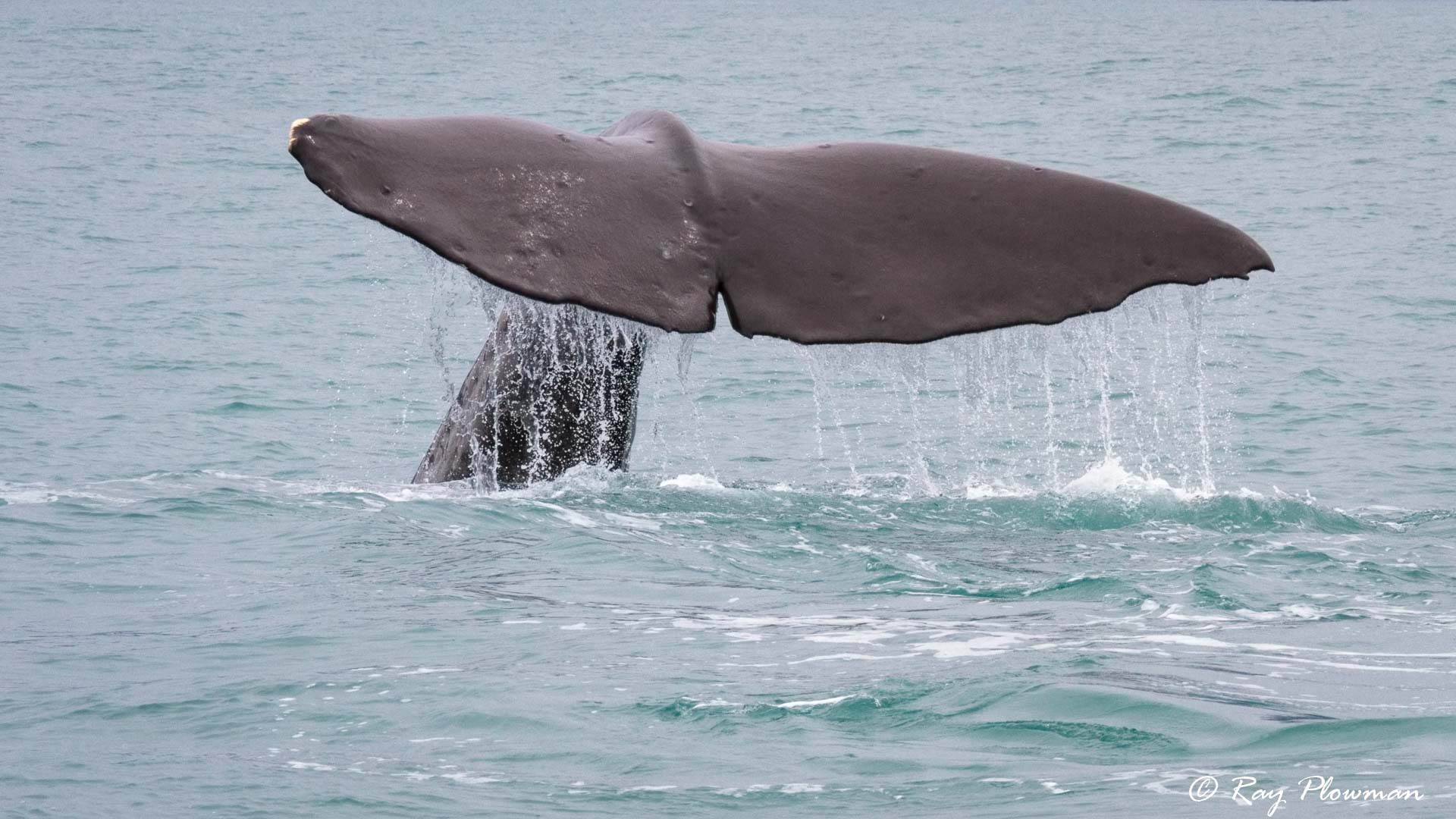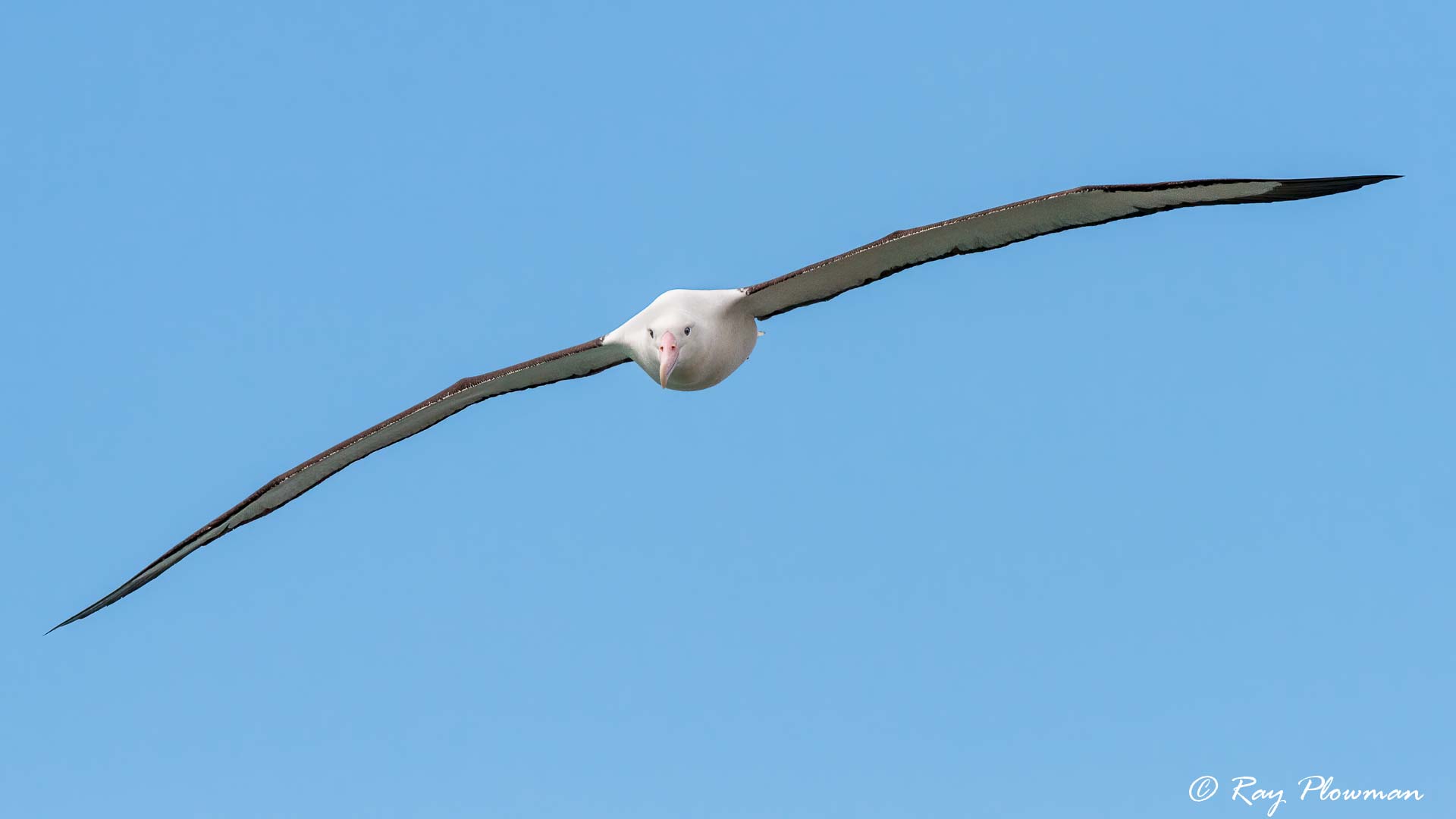 My nature travel photography includes a wide range of subjects. For example, nature has landscapes, natural scenes, flora, fungi, and close-ups, including macro. In contrast, travel features people, architecture, and other artificial elements. Moreover, although nature photography generally includes wildlife, I have treated this subject as a separate category with two sections: the first features animals but excludes birds. At the same time, the second covers birds, the largest in my portfolio.
Worldwide Wildlife Photography
In the broadest sense, wildlife is undomesticated animals and other living organisms living in a natural environment. Thus, the three main animal kingdoms that I photograph are animals, plants, and fungi. Further, my animal webpages exclude plants and fungi covered in nature travel webpages.
Invertebrate and Vertebrate Animals (Animalia)
The animal photo albums display invertebrate and vertebrate animal species, except for birds that feature in separate photo album collections.
Arrangement of my Animals (Animalia) webpages is in a time-ordered evolutionary history, broadly in line with phylogenetics and fossil records. In addition, from the classification viewpoint, animals split into two groups: (1) Featured invertebrates comprise two phyla: (a) Mollusca (Molluscs), Class Gastropoda (Snails and Slugs), and (b) Arthropoda (Arthropods), Class: (i) Insecta (Insects), (ii) Arachnida (Spiders), and (iii) Malacostraca (Crabs). 
(2) Displayed vertebrates comprise phylum Chordata, subphylum Vertebrata: (a) Reptilia (Reptiles), and (c) Mammalia (Mammals).
Birds (Aves) belong to the vertebrate group of Animals (Animalia) and is the largest in my portfolio comprising approximately 1,350 images. Furthermore, there are portraits from around six hundred species and subspecies. Moreover, galleries include dimorphic, gender and age photos together with behavioural shots.