Worldwide Nature Travel Photography
My Nature Travel Photography features a wide range of natural subjects. Namely, wildlife, fungi, plants, landscapes, and the close-up of natural scenes and textures. Furthermore, travel photography adds people, architecture, and other artificial elements into the mix, hence 'Nature Travel Photography'.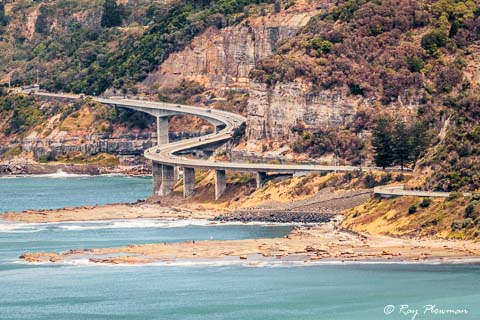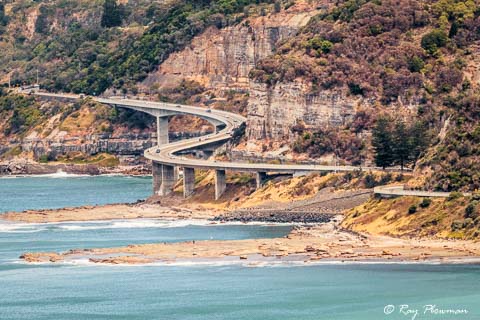 Every destination my wife and I visit is the consequence of a journey. And apart from air travel, I think of each journey as a photographic opportunity. Moreover, we prefer self-drive road trips with overnight or several nights stay at each location. Consequently, I plan en-route scenic detours, stops, and walks, which we visit at our own pace. Sometimes I limit trips to a few places where many areas of interest can easily reach each day. Our preference is to stay in motels, small rural hotels, self-catering establishments rather than large business chain hotels.
Thereby we gain maximum flexibility when it comes to touring, time spent at locations and dining options. I also try to avoid all-inclusive package tours. However, there are always exceptions, such as the Galápagos. In addition, my wife is an ace wildlife spotter, often walking ahead to spot while I concentrate on taking photos.
Worldwide Nature Travel Photography
Seychelles Mahé Island Wildlife and Nature
Mahé is the largest granite island in the Seychelles group but small enough to drive around in a day. Moreover, it has some spectacular white sand beaches with granite rocks, palms, and turquoise seas. Nature walks with breathtaking panoramas and endemic flora, such as Seychelles Pitcher Plant, in the Morne Seychelles National Park. Also, hawksbill turtles nest on the southerly breaches, an outstanding island for nature and wildlife photography.
Trinidad Wildlife and Nature Travel Photography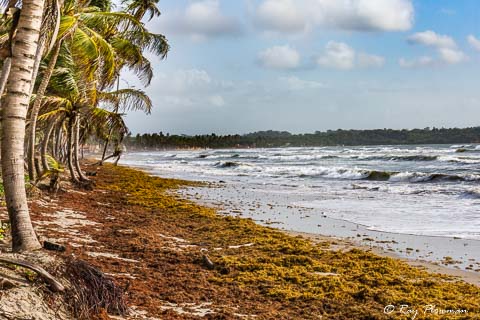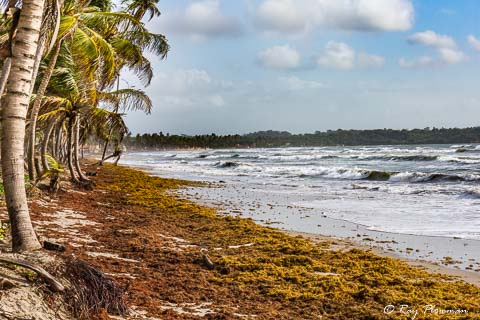 Trinidad and Tobago are a republic in the Caribbean. While both islands offer tourists excellent birdwatching and wildlife watching experiences, we only visited Trinidad. For bird photography, the famous Asa Wright Nature Centre and Lodge is a great place to stay. Equally good is Mt Plaisir Estate Hotel at Grande Riviere, where Leatherback Turtles nest. Also, Port of Spain is a good base for day trips to other wildlife hot spots.
Nature Travel Photography Bibliography: Online Resources
Animal Identification, Conservation, Classification and Forums
1. The International Union for Conservation of Nature (IUCN) Red List of Threatened Species. 2020. [Online] Available from https://www.iucnredlist.org/ [Accessed 28-Jul-20].
2. iNaturalist [Online] Available from: //www.inaturalist.org. [Accessed 07-Dec-20].
3. Living National Treasures This site highlights those plants and animals whose survival depends solely on a single nation's actions. (no date). [Online] Available from http://lntreasures.com/index.html [Accessed 04-Dec-20].