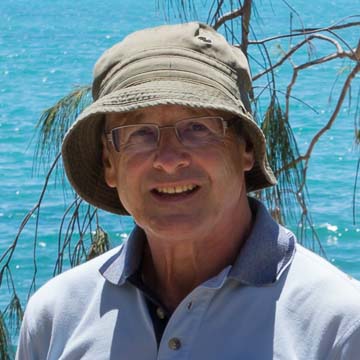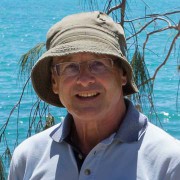 Worldwide wildlife and nature photography of a passionate amateur features subject narrative, photo albums and galleries. Ray is a retired Chartered Engineer who travelled overseas on company business throughout his career; this stimulated his interest in travel and nature photography. During overseas visits, he took travel photographs, albeit limited by time and opportunity. While working, his family holiday destinations included France, Singapore and the Far East. Since retiring, he has travelled further afield, visiting Singapore frequently, Trinidad, Seychelles, Mauritius, Ecuador and the Galápagos Islands, Australia and New Zealand.
You are free to Share Images for personal use, provided you do not remove the embed copyright notice from the images.
Copyright © Ray Plowman. Raymond A, Plowman. All Rights Reserved.
All content, text and images are subject to UK and International Copyright Laws and always remain the property of the author/photographer.
The website text may not be reproduced in any form, or by any means, without prior written permission from Ray Plowman. To request permission, please e-mail me.
Reproducing and sharing images is subject to terms and conditions of the Creative Commons Attribution-NonCommercial-NoDerivatives (CC BY-NC-ND) licence.
Personal data
This website does not collect personal data.
Cookies
This website creates no Cookies.
Media
Visitors can download and share images subject to copyright, sharing and image attribution requirements stated above. All photos exclude GPS location metadata.
Sharing articles and images on social media websites
Social media websites, such as Facebook, may collect data about you. These websites may use cookies, embed third-party tracking, and monitor your interaction with that embedded content. Also, they may include tracing your interaction with the embedded content if you have logged into an account and into that website.
Links to other sites
My web pages and articles may have hyperlinks to other third-party websites. Clicking on any of these hyperlinks, I recommend that you review the Privacy Policy of every site you visit.
I have no control over and assume no responsibility for any third-party sites or services' content, privacy policies, or practices.
Embedded content from other websites
Articles on this site do not include embedded content (e.g., videos, images, articles, etc.) from other websites.
Analytics
This website does not use Analytics.
Changes to this Privacy Policy
I may update this Privacy Policy from time to time. I will notify you of any changes by posting the new Privacy Policy on this page.
Contact
If you have any questions about this Privacy Policy, please contact me.
The text and support information on this website is correct to the best of my knowledge. While I endeavour to keep the information up-to-date and accurate, I make no warranties of any kind. Any views expressed are my own.
The images and thumbnails are medium resolution JPEGs. Higher resolution images may be available on request; please email me.